"The treatment of athletic injuries and related disorders is an area in medicine
that is experiencing an explosion of clinical research and technological development.
It is my goal to provide patients with access to these therapeutic innovations while
assuring that the highest level of safety and quality care is maintained."

Gerald N. Yacobucci. M.D.


---
MEDICAL TOPICS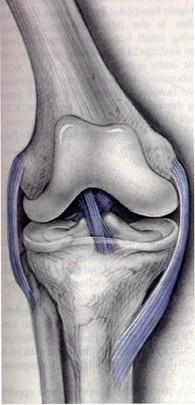 THE KNEE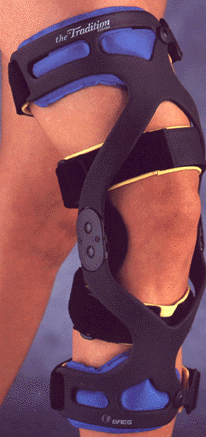 Anterior Cruciate Ligament Articular Cartilage Injury
Meniscus Patella Degenerative Joint Disease


FITNESS
Visit Lance Dreher at: www.misterfitness.com
---
Credentials
Office Information

---
QUESTIONS?
E-mail address is GNYaco@aol.com


---

people here since 7/1/99

---

© Copyright 1999 YacoSportsMed, All rights reserved. Reproduction in whole or in part without permission is prohibited.
This site is best viewed with HTML 3.2 compliant browsers, such as Netscape 3.0 and Microsoft Explorer 3.0